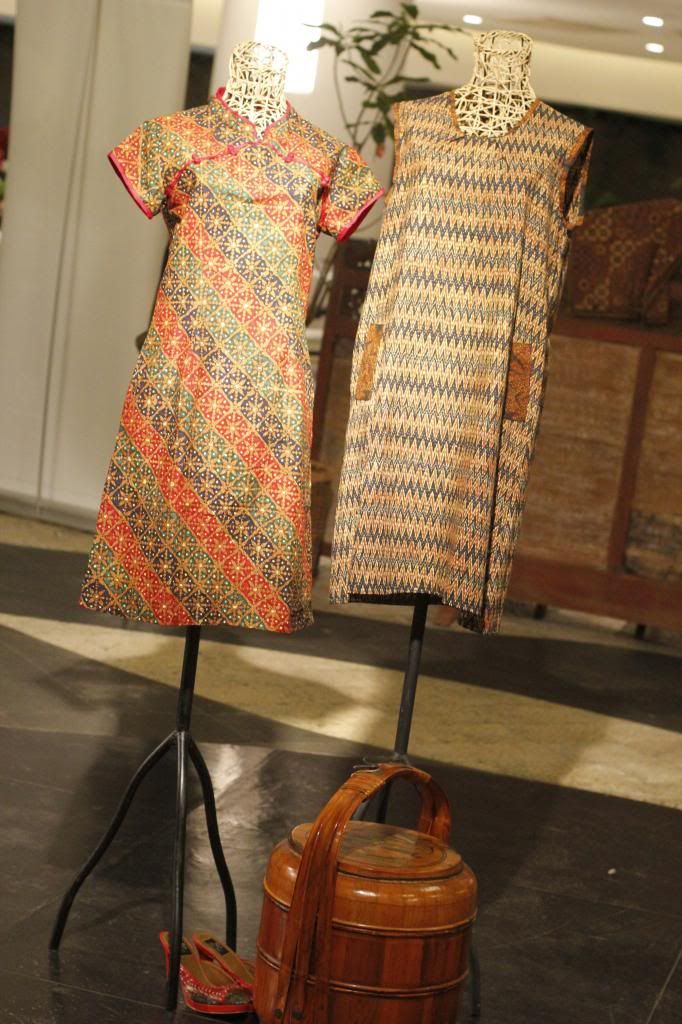 I want to wear all of these!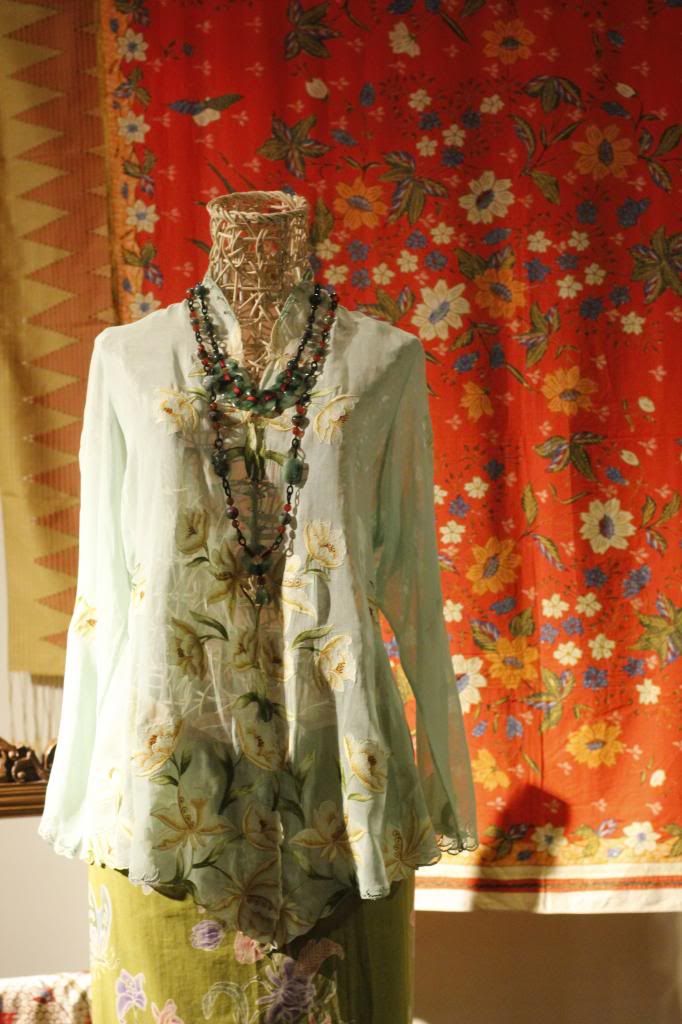 Love the Kebaya and the jade necklace
Drooling over9 this prosperity bag!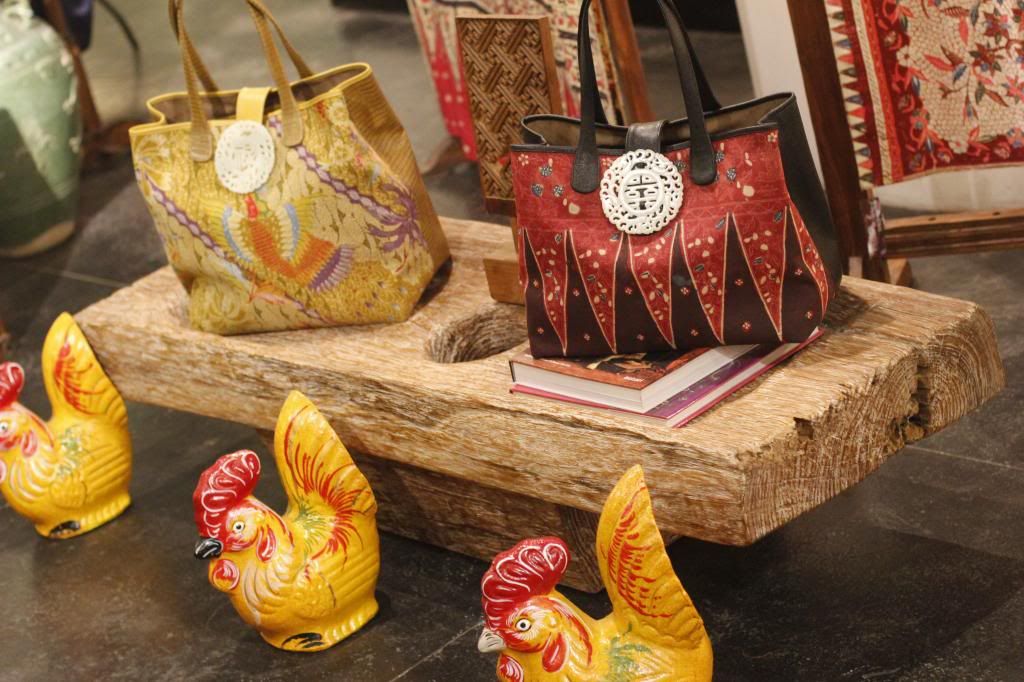 With Novita Yunus - BC designer and Idham - BC Marcomm


I went to Batik Chic (BC) showcase event at Alun - Alun Grand Indonesia few days ago. I'm drooling over the prosperity bag! The touch of the jade stone make the whole look so pre

cious.

I got the chance to interview the designer / owner of this brand Mba Novita Yunus, she's also one of Wanita Wirausaha Femina finalist last year.

1. What's your inspiration for this collection? Which design is the most highlighted?
BC Lunar Year Festival is BC complete new collection to celebrate Chinese New Year. This collection inspired by Kain, Sarong peranakan/encim and Kebaya Encim, also JADE stone which is most dominating for this collection. All accesories, the prosperity bags, necklace and bracelet using the Jade.

2. Which design is your most favorite and why?
Prosperity Bags because the mix between Batik Heritage pesisir and Sogan Kopi Tutung with premium leather and Jade stone for the last touch strongly reflect the uniqueness of Batik and Peranakan culture that were applied at all BC's bag (H bag, DV, Kartini, Nadja, Andjani, Lulu)

3. I heard that BC chosen by Jakarta Fashion Week as one of the "Fashion Forward" ambassador for this year, are you going to carry the same concept with your collection for Indonesia market to the Europe market?
For Fashion Forward, BC will prepare a more modern, dynamic and ready to wear for Europe market.
Alun - Alun Grand Indonesia Level 3 or
Batik Chic Ga

llery,

Jln. Kemang Selatan Raya no 107B - Jakarta Selatan (021-71792517/021-71792844)