Peek the kitchen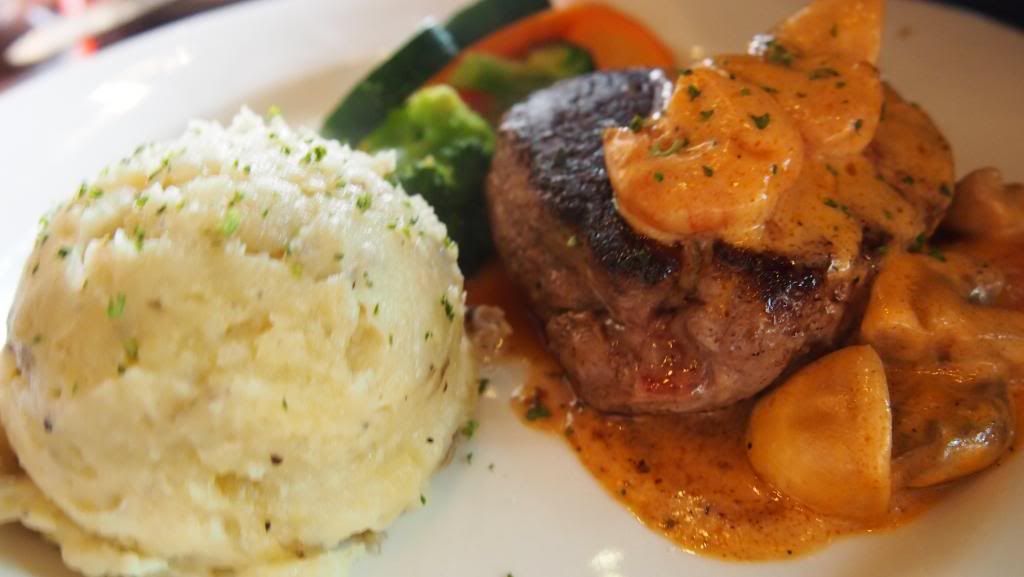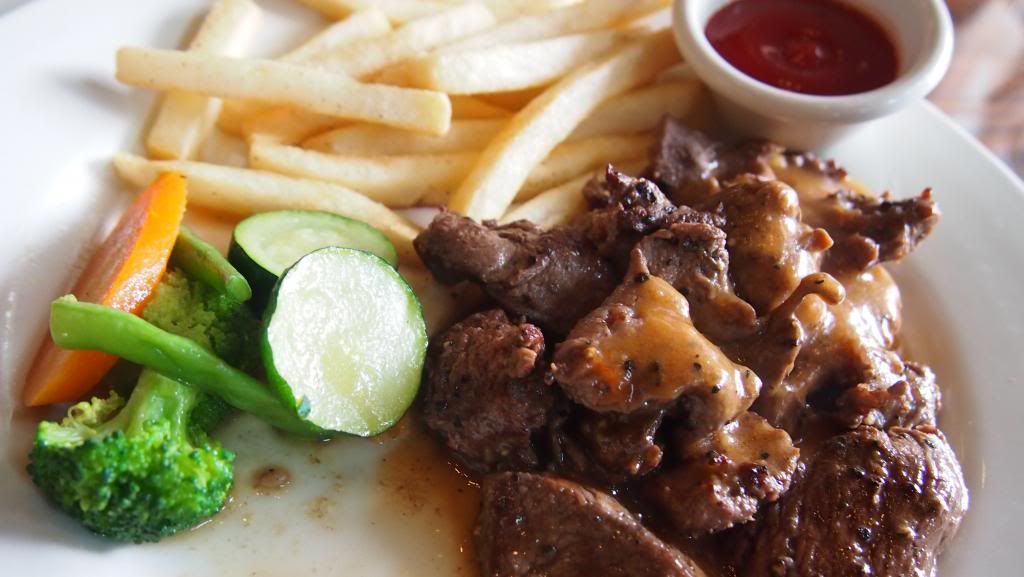 My Black Pepper Steak
Afternoon chat with Lulut & Putri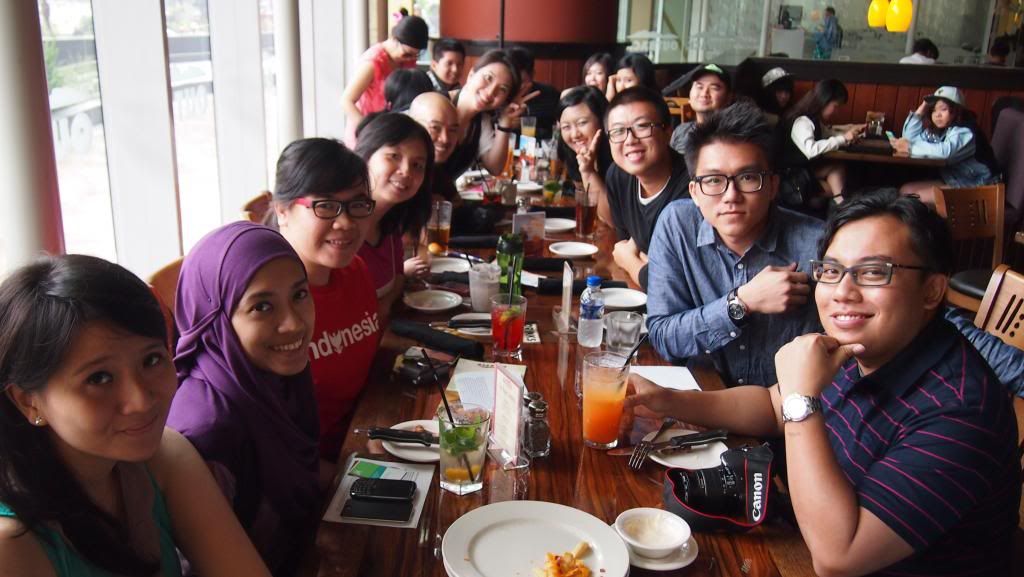 Food Bloggers
(not so many) fashion bloggers with Outback representative & 1 food blogger =D
Outback held a (food and fashion) bloggers gathering at their Kuningan City branch. I had Black Pepper Steak wh

ich

is delicious as usua

l

but too bad i have to skipped dessert since bf already picked me =( but anyway thanks for the lunch treat! I had a great time.