To all Karl lovers! Hold your breath because i'm going to share Karl Lagerfeld watch line. The man who is considered as fashion guru by most of us just proven that he never fail! Below are my favorite styles from the collection =')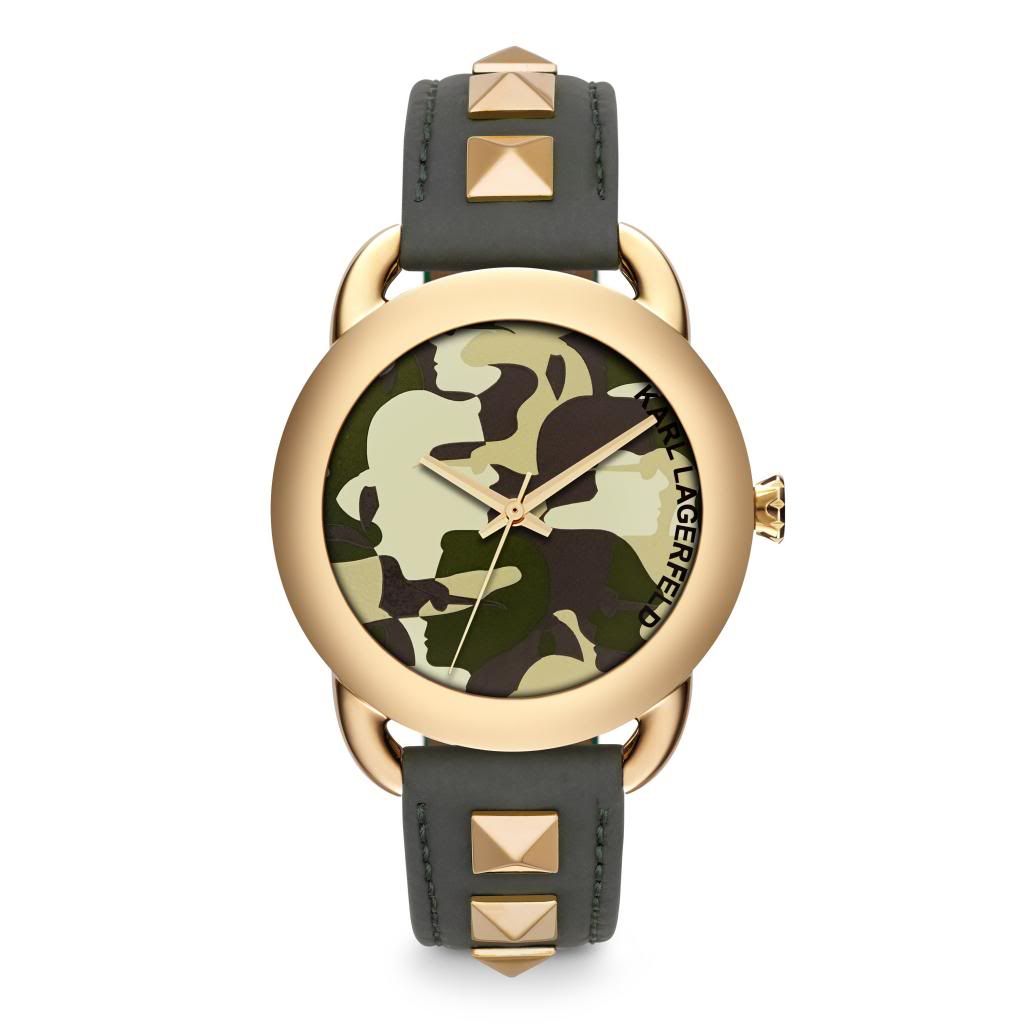 Karl Pop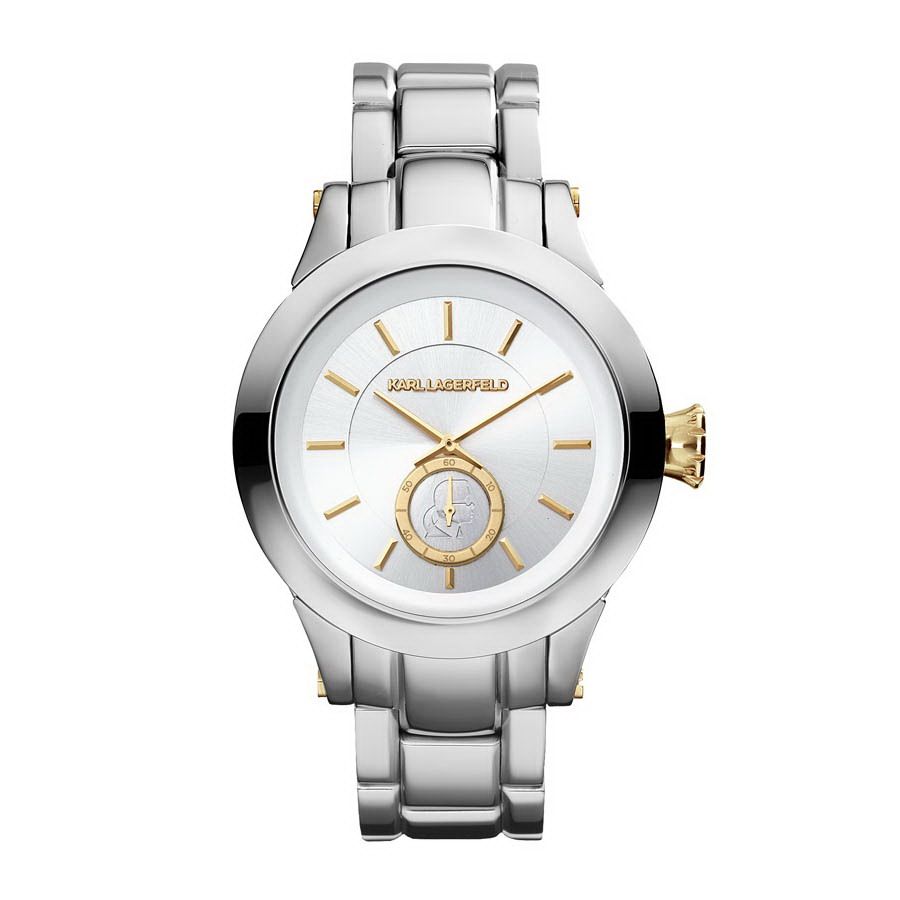 Karl Chain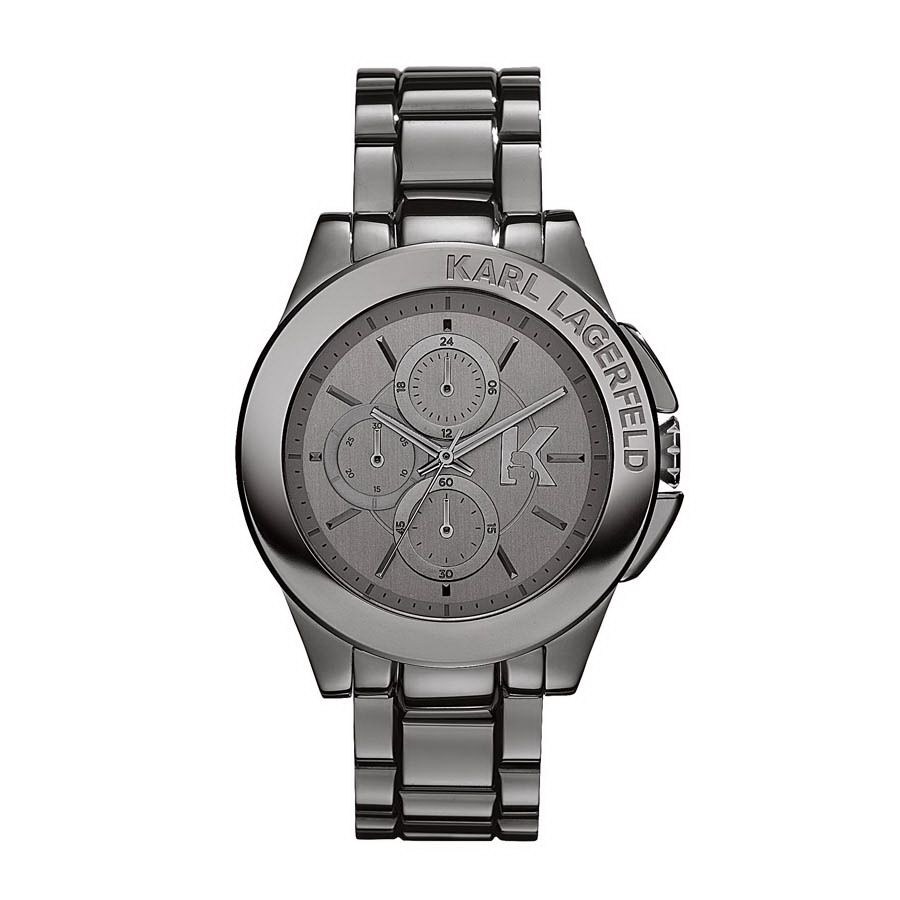 Karl Energy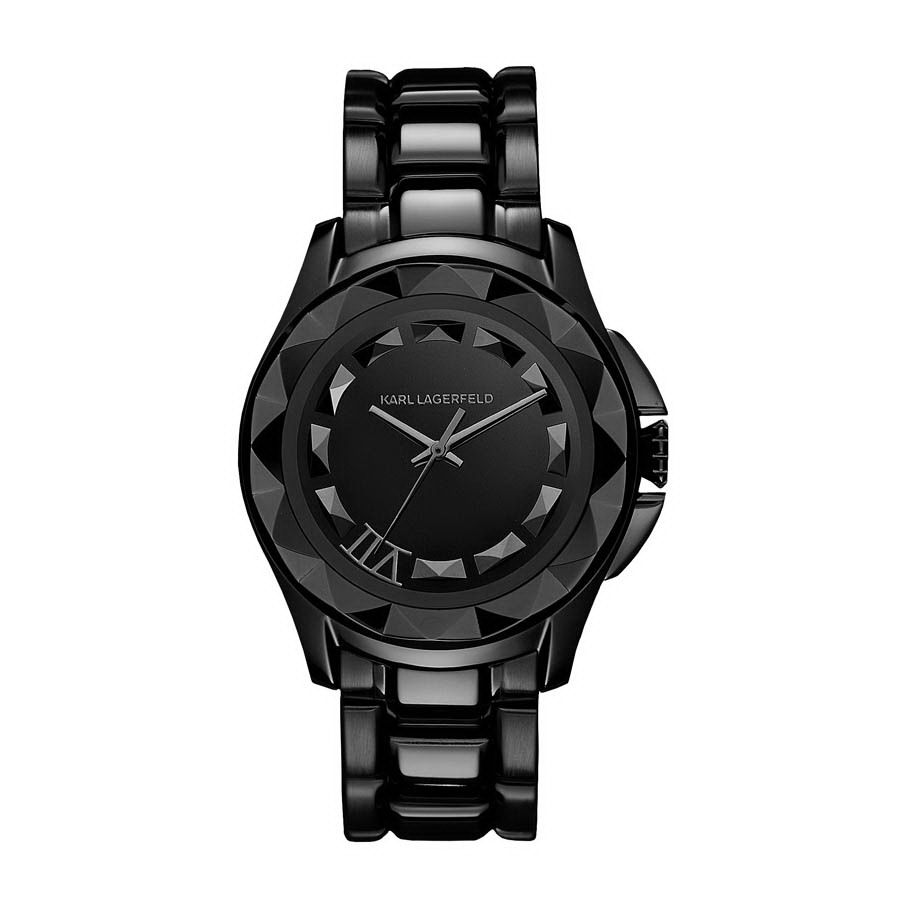 Karl 7 Classic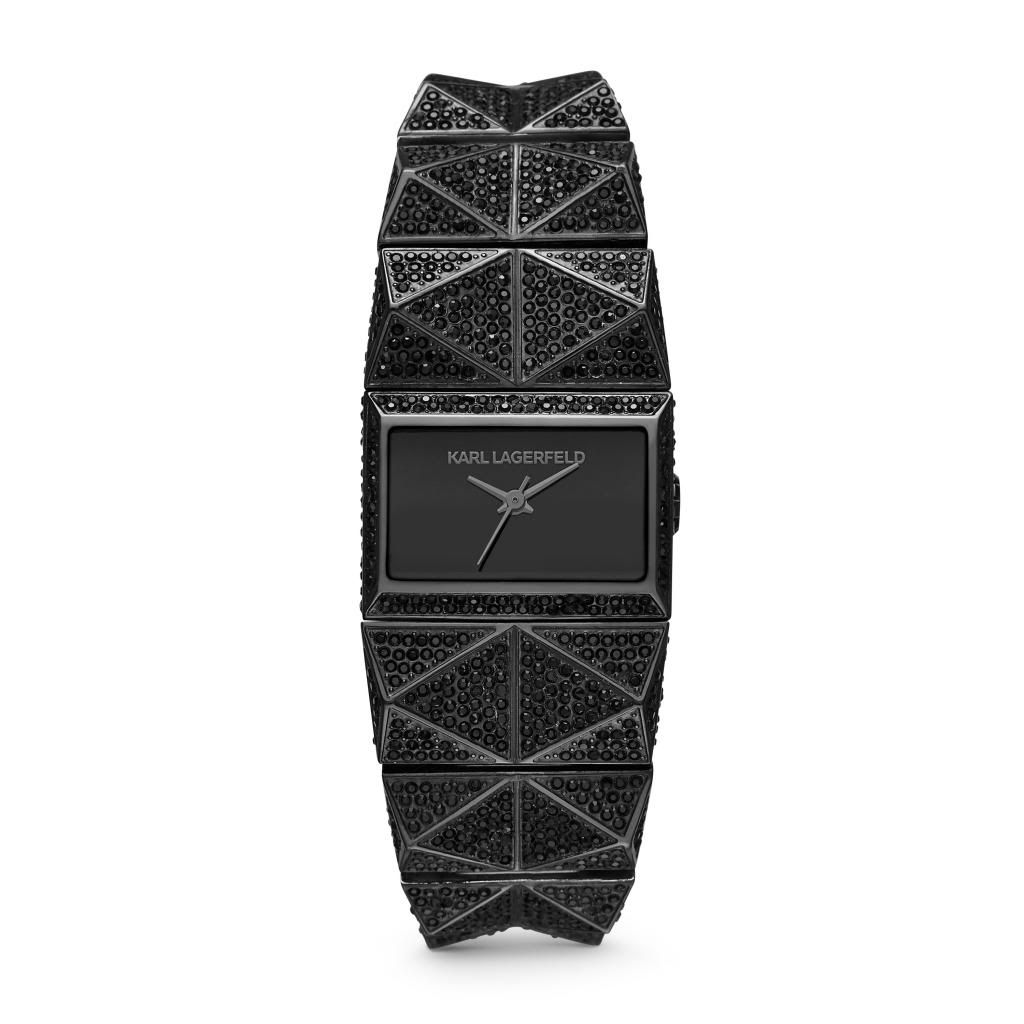 Karl Perspektive
Karl Kourbe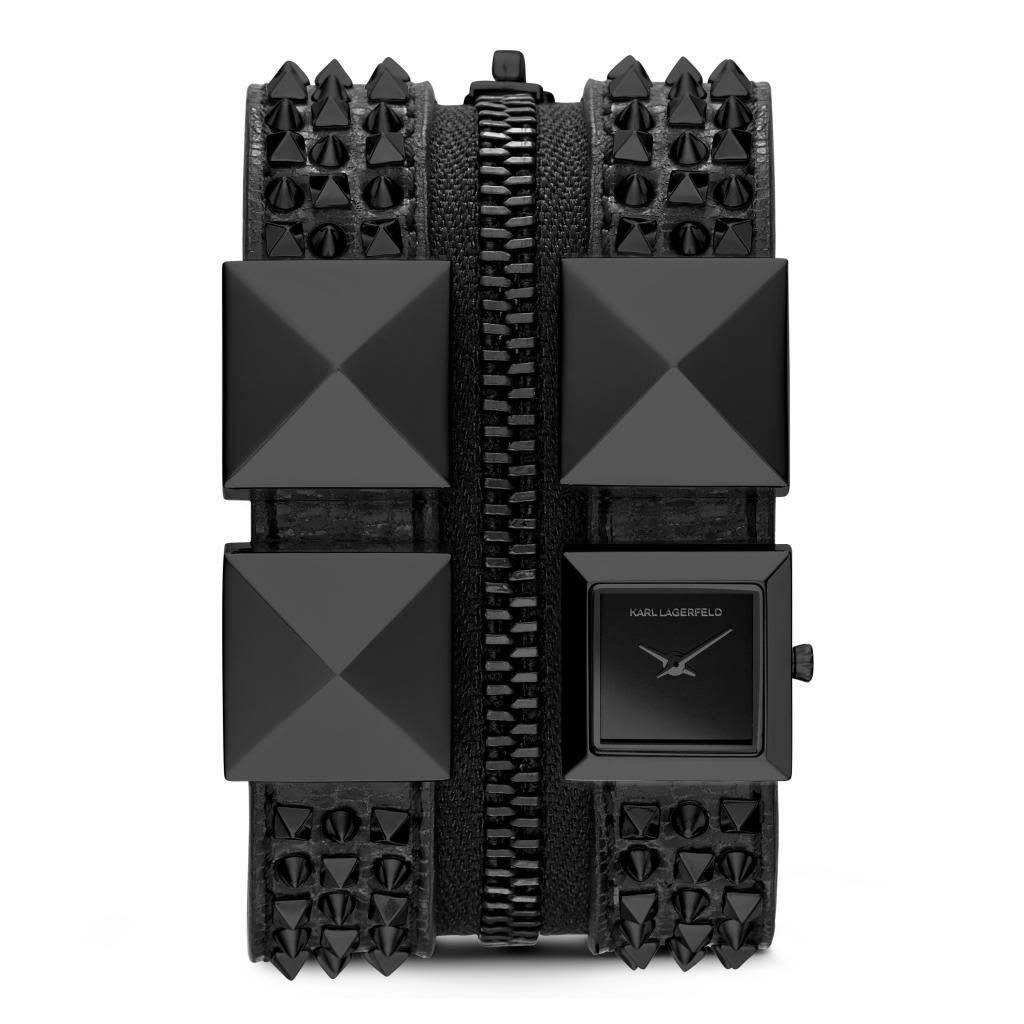 Karl Zip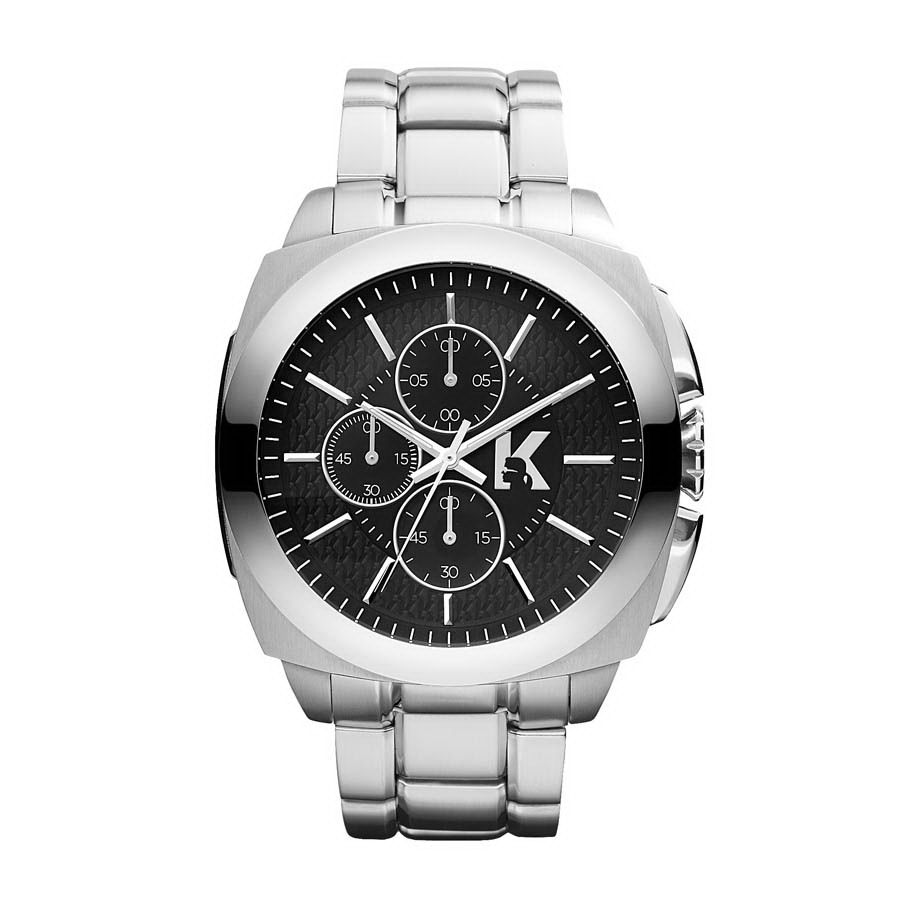 Karl Keeper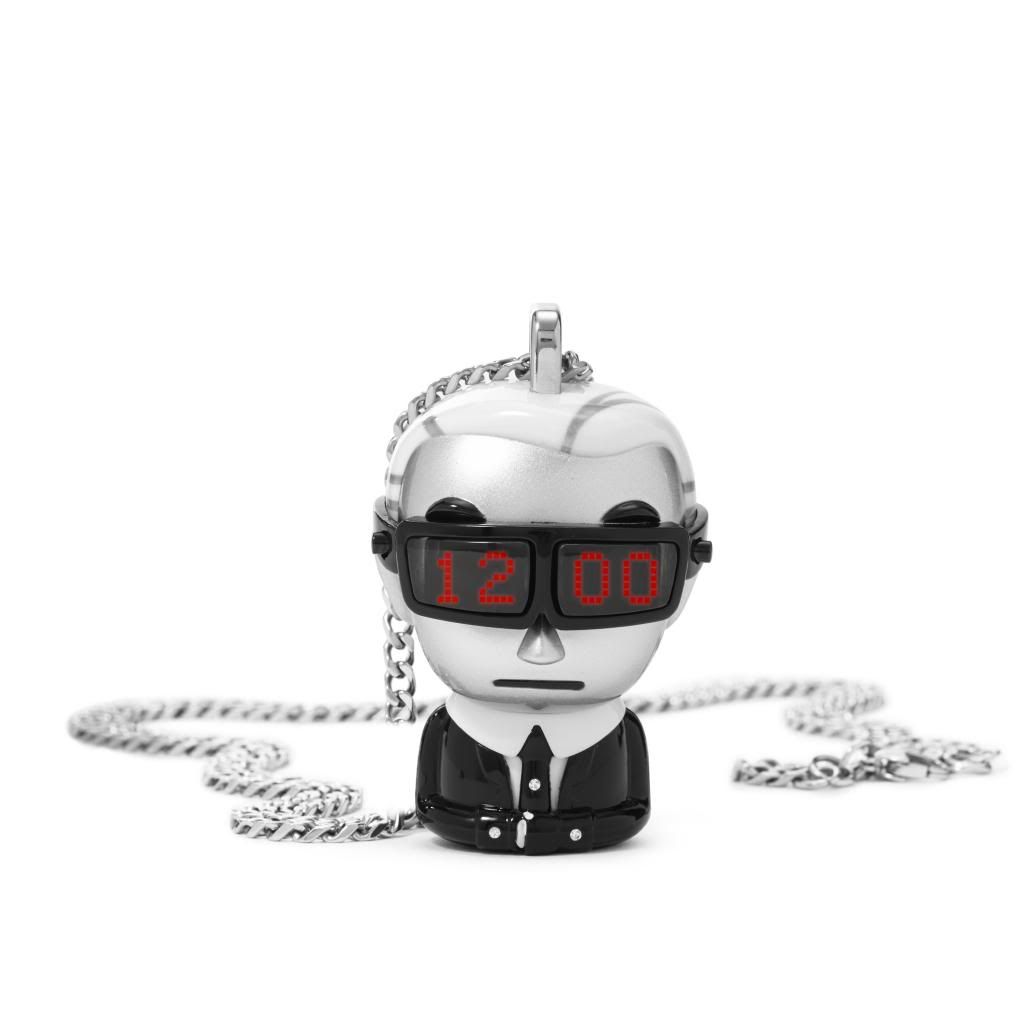 Karl X Tokidoki
OMG. His signature ponytail! Haha..
These tough styles are just exactly how i want a watch to be. Not so girly, unique, versatile and edgy. Must have item! Gladly you can find them at Urban Icon stores at several big cities in Indonesia such as Jakarta, Bandung, Surabaya, Bali, etc or the easier way and my favorite shopping option,
online shop
. Yup Urban Icon is now Karled!
More infos contact Urban Icon at
Facebook
or
Twitter