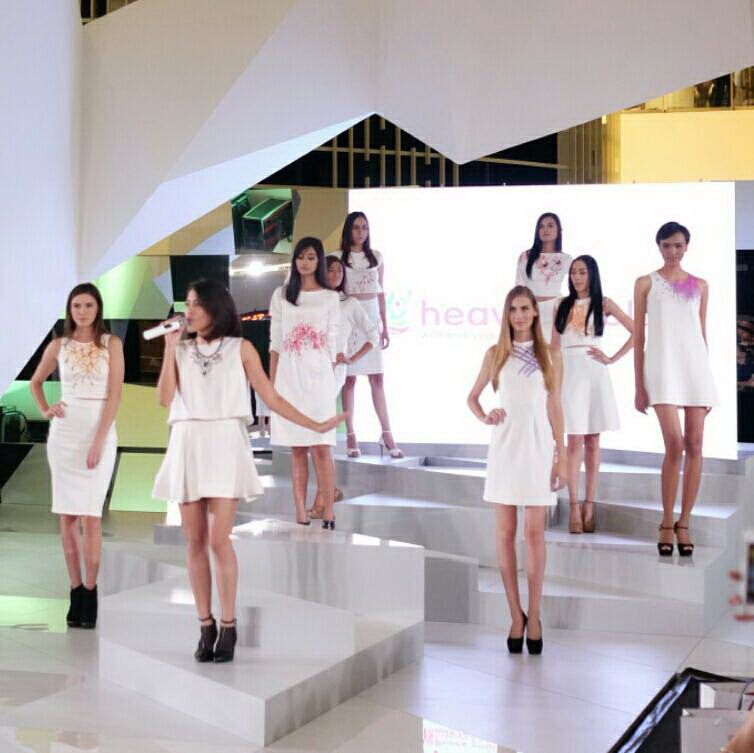 Photo courtesy of Julian Tanoto
Bow by Billy Tjong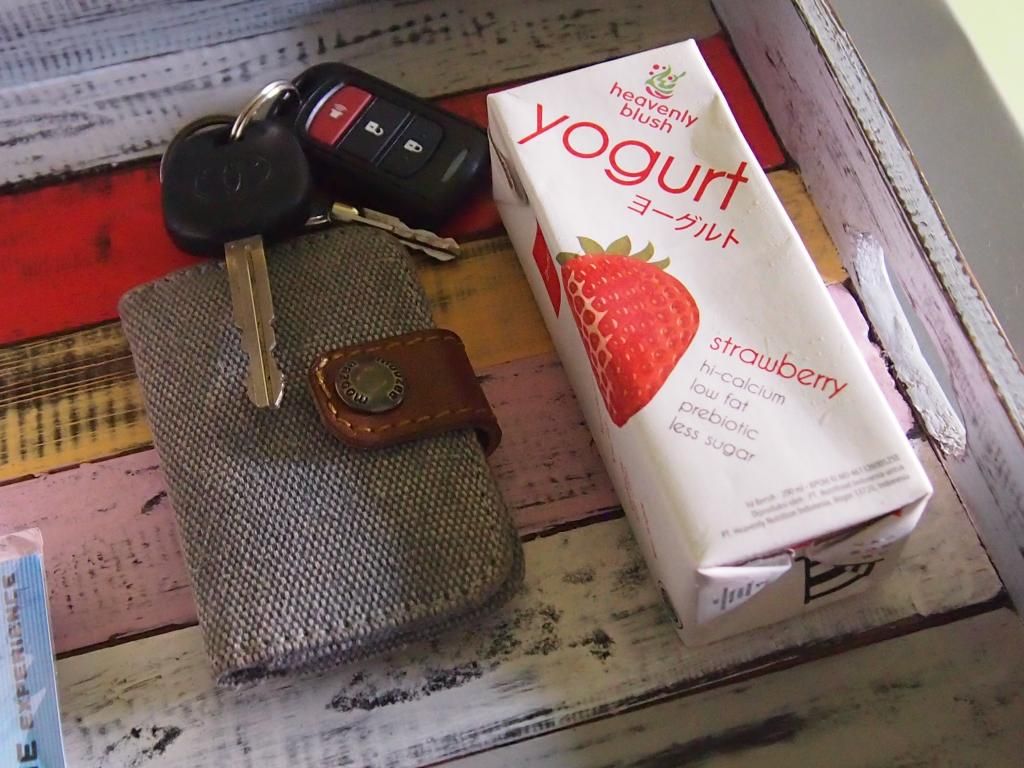 Strawberry my favorite!
The most colorful week just finished, yes am talking about Jakarta Fashion Week 2015. Indonesia's best designers gathered there (you can find my live report at my instagram, click HERE). I watched several shows and Urocks Jakarta Fashion Week by Heavenly Blush, WRP and Bow by Billy Tjong is one of them. Gonna share about Billy Tjong and Heavenly blush collaboration first (next post will about Billy's collab with WRP). It's a white on white collection with sparks of colors which hand painted by Billy himself inspired by heavenly blush flavor, strawberry, blackcurrant and peach. They are very feminine but also fun at the same time. Cropped tops, mini skirts and the dresses are so easy to love so easy to wear, you can mixed it with any bags or shoes since white is a neutral color.
Talking about Heavenly Blush, have you tried their beverage? We used to know Heavenly Blush with their frozen yogurt but right now they also have yogurt drink that already available at Heavenly Blush outlets and super/minimarket like Carrefour, Indomaret, etc. Strawberry is my favorite flavor! I often to buy it during office hour to boost up my mood ;) the sweet sour taste is very yummy and best served when its cold.. Right now they add 2 new flavors, blackcurrant and peach that already available in the market. New addition to the family =)) great thing about this yogurt drink is it's easy to bring and healthy. Hi-calcium, low fat and less sugar! Who won't love it?! For those who don't favor milk, can switch their option to this drink. Trust me we do really need calcium since our young age so that when we grow older, we'll have strong bones.. For the sake of our future =)) so what is your favorite flavor? Share it to Heavenly Blush instagram account HERE.