at Ratha Restaurant, Gohtong Jaya
Gohtong Jaya durian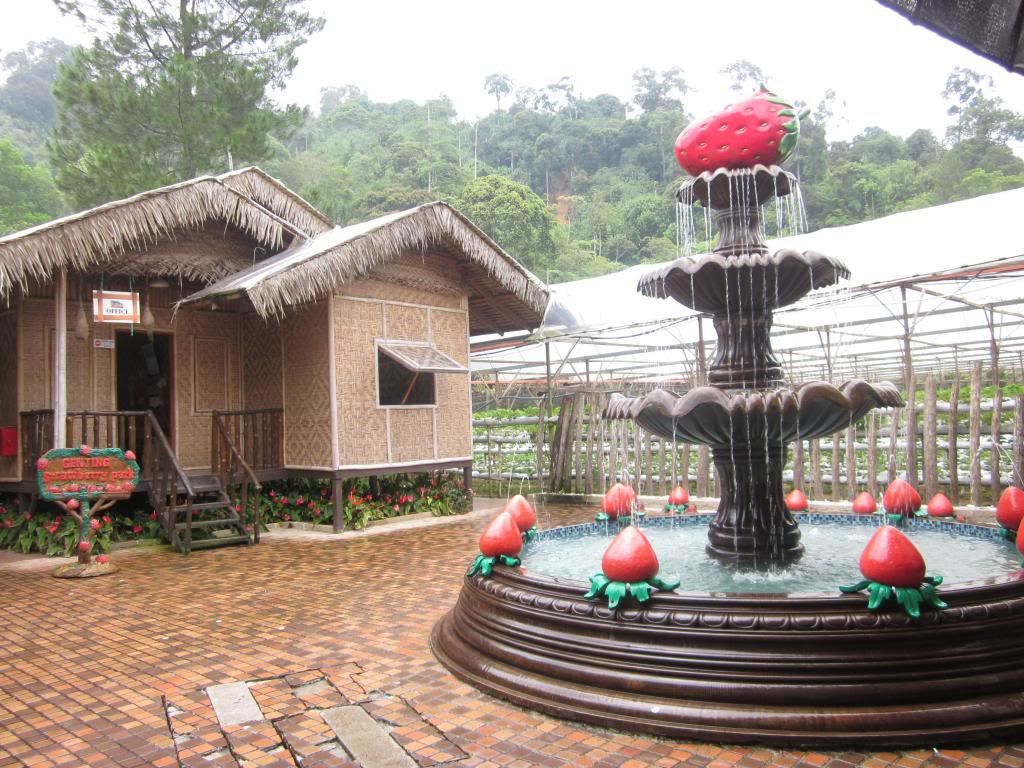 Strawberry Park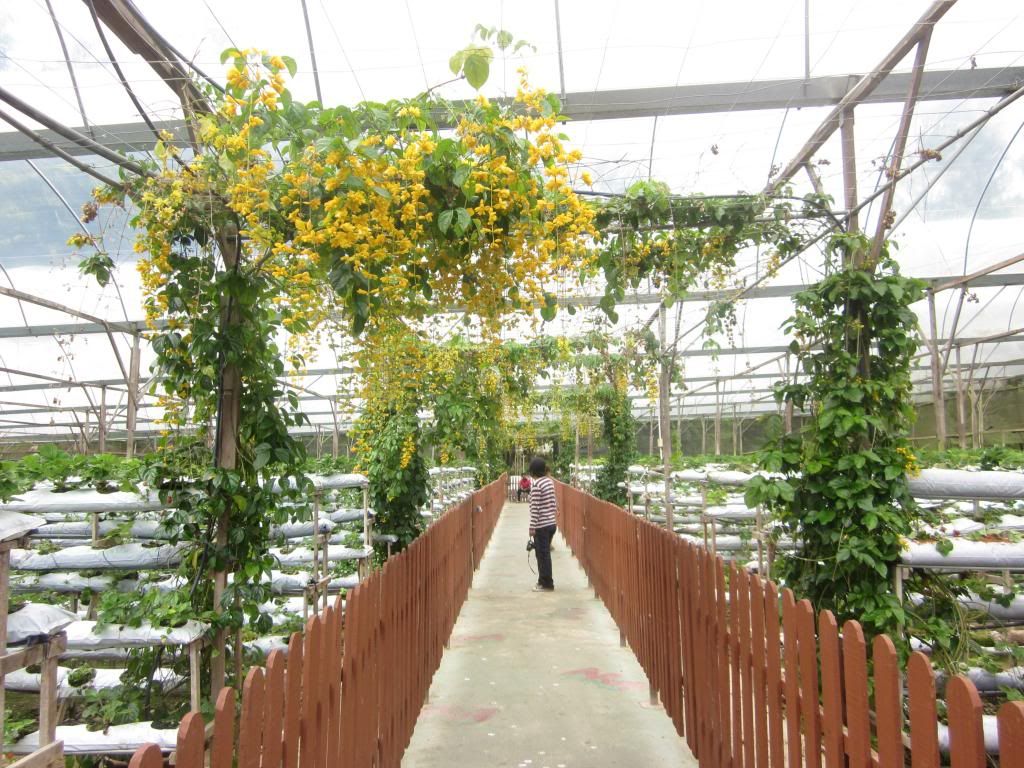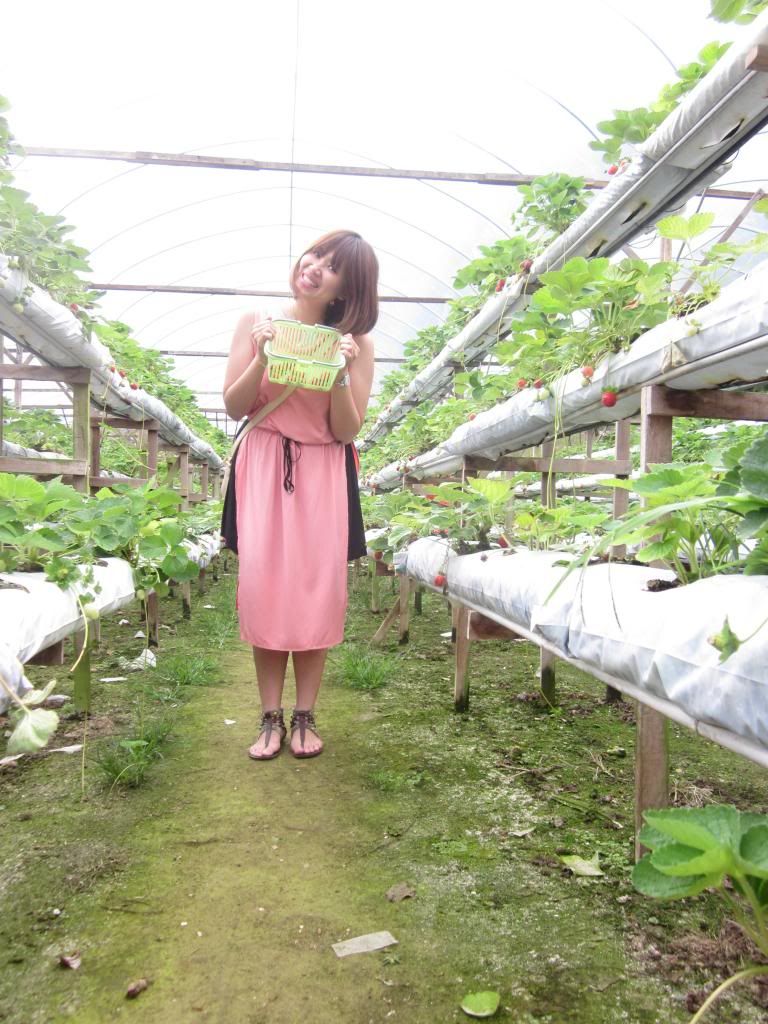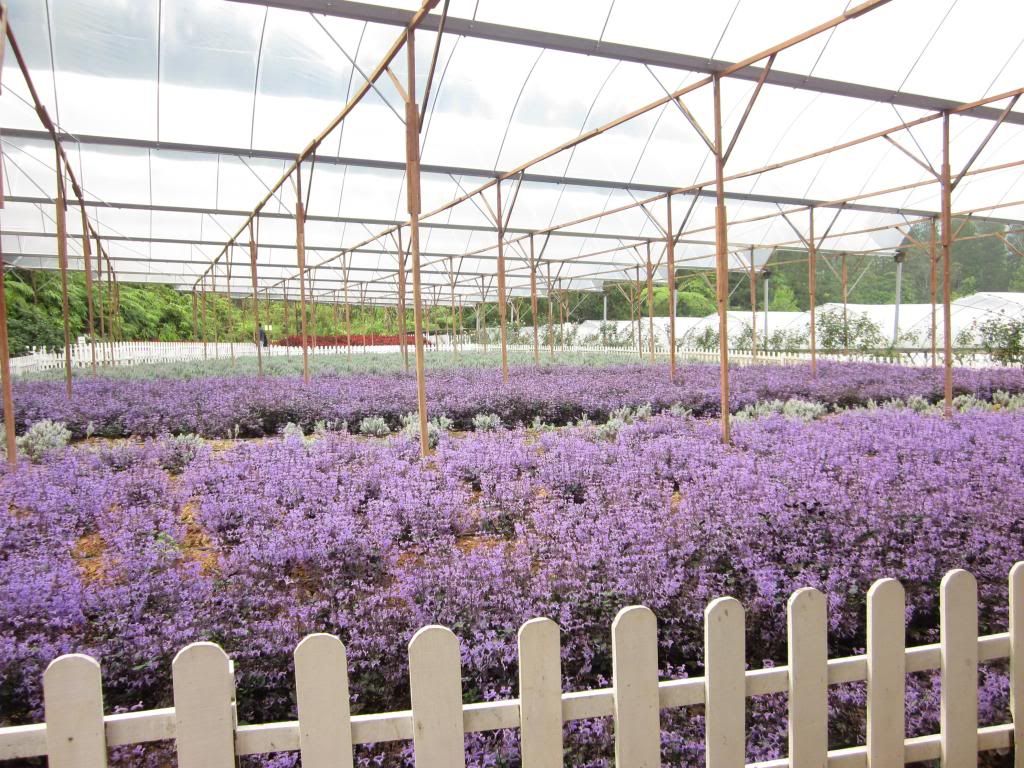 Chin Swee Temple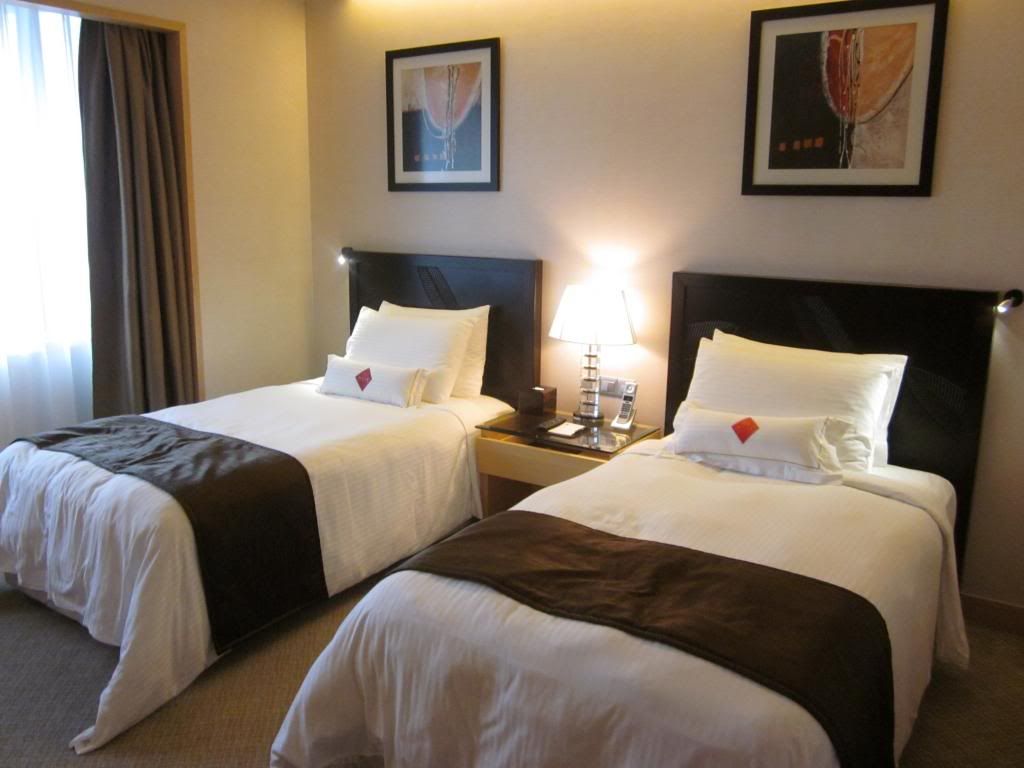 Maxims Hotel
Salad at Bubbles & Bites Restaurant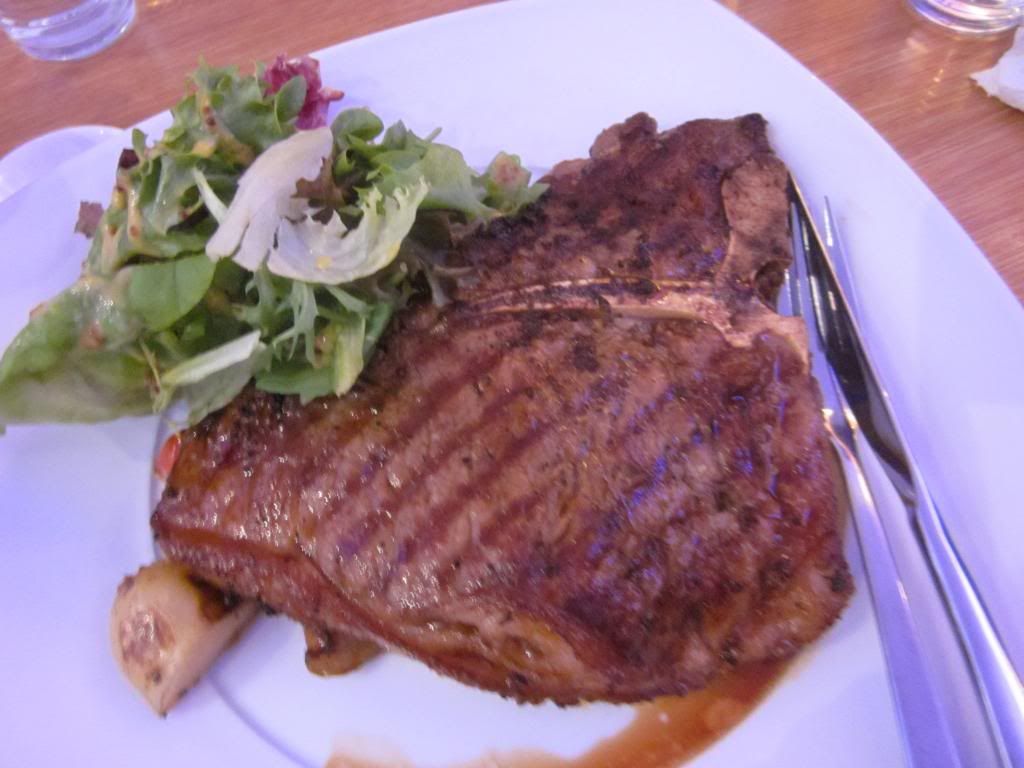 T-Bone at Bubbles & Bites Restaurant
with Bubbles & Bites Chef
Lucky with his Lamborghini
Some of you might know from my twitter post that from 16-18 oct I went to

G

enting together with Indonesia Blog Network and several bloggers. As far I can remember, last time I went to Genting is like 10 years ago with my friend using Sky Way from Kuala Lumpur (KL). This time I got the chance to visit and explore Genting more than I ever had..
When we arrived at KL airport, two hosts from Resorts World Genting, Dee Lin and Christine welcome us and directly took us to Gohtong Jaya (a stop before Genting) using mini van to have some lunch at Ratha Restaurant. This is where our culinary "tour" begin. Ratha speciality is their fish head with curry soup, it satisfy my love for spicy food. Nom nom :9 After that we continue with eating durian! My favorite!!! Even though I'm quite full after had the lunch but of course I don't want to miss the famous durian. So I ate several durians and fellow bloggers starting to call me durian queen.. haha..
Then we continue to Strawberry Park, there we can pick some strawberries, visit the lavender park and they also plant different kind of mushroom. Besides sightseeing, we can also bought their fresh items like strawberry jam, toiletries product from lavender and mushroom snack. After that, we went to Chin Swee temple which located quite near from Genting, that's why it's quite foggy there and the view is very breath taking… The uniqueness is one of the temple part is build inside a cave and you can drink the "holy water" that flows from the mountain. I also try the Buddhist ritual, I don't know what it called but you can ask a question in your heart and then using the bamboo tube to find the "answer". When you shake the bamboo, a stick will come out and show a number where the temple staff will read what's written on the paper based on the number that written on the stick.
Finished with Gohtong, we arrived at Maxims Hotel. It's the best hotel in Genting! Lucky us coz we will stay for 2 nights there. I love the room interior coz its minimalist yet warm.. Later, we had dinner at one of restaurant that located in Maxims Hotel called Bubble and Bites. The decoration is very stylish with unique blue-ish lighting, very cozy..

I picked T-bone for my dinner and it taste deadlicious (deadly delicious)!!! They also serve some wines, Asti and Bottega which taste really really good! Especially because we pair it with the fine meat… Happy tummy happy me =)
Since the night is still young, we decided to go to Patio, a semi outdoor bar with live music. Fellow bloggers are starting to order drinks and the high light of the night is Lamborghini!!! We starting to order more and more to challenge each blogger to finish those flaming drink.. haha.. What a great first night for us who just met each other for the first time that day.. Patio close our first day perfectly =))