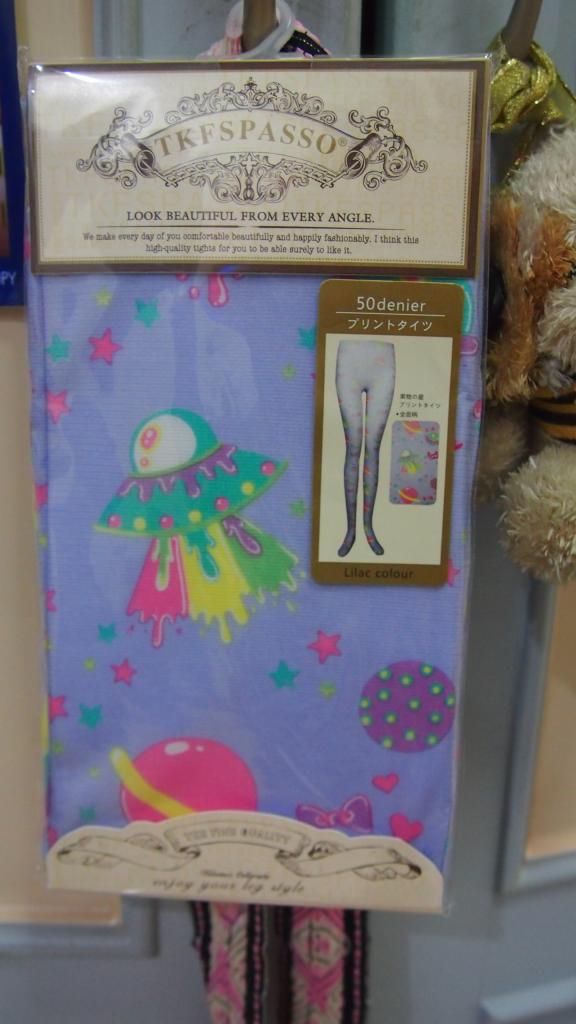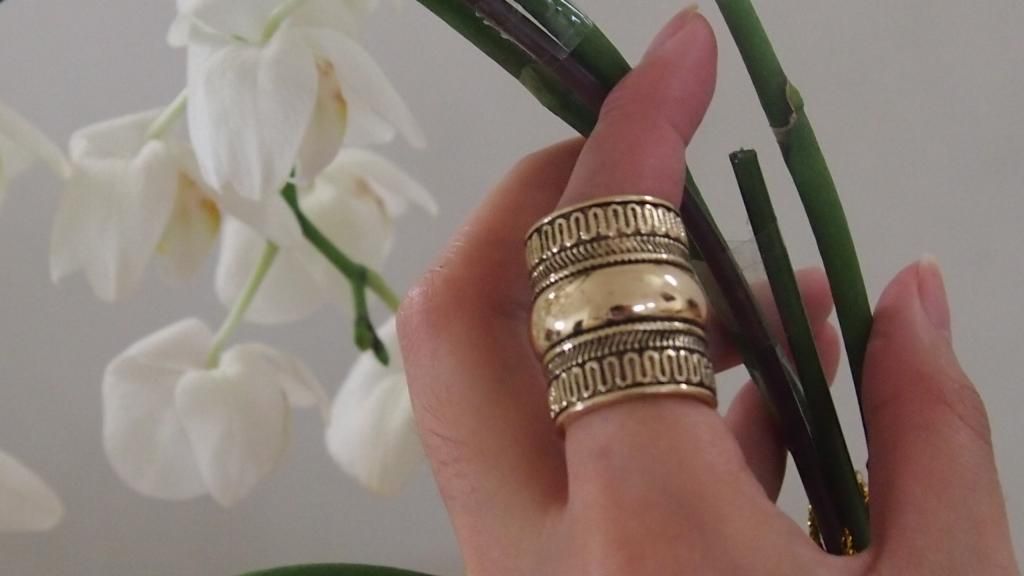 On May 15th i turned to 27 years old. I used to think that women above 25 years old considered as adult slash kinda old. Haha.. Now look at me. I'm 27, single and still act like a teenager (of course not all the time).. More like young at heart ;)
I celebrate my birthday by having a dinner at my house terrace.. Will post the photos at my next post. Sooo... as my promise, when i got back from Shanghai 2 weeks ago, I've announced that i bought something for my blog giveaway and here they are! 1st winner will get a very cute tights bought at Art Mall, 2nd winner will get a chunky H&M ring.
Simple rules to join this giveaway:
3. Put comment with your name, twitter account and email
I will randomly pick and announce 2 winners on Monday, May 27th 2013. Good luck!
ps: this giveaway only for those who lives in Indonesia.