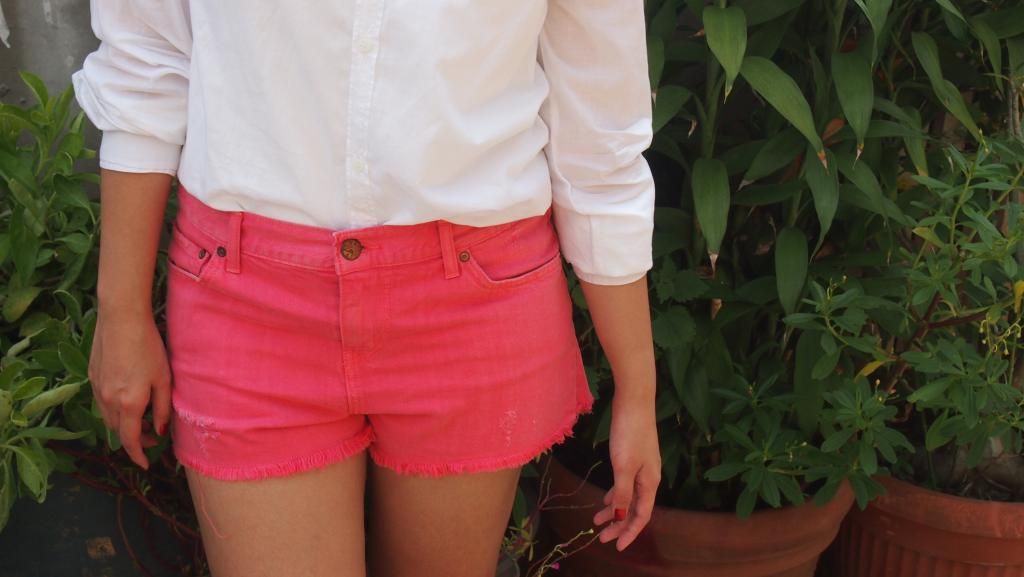 Jeans has always been the timeless piece that all of us look up to. And when we talk about which jean we pick for investment? I bet the answer would be Levi's. I wore Levi's since I'm in college and my favorite is still the same pair until today. This season Levi's back with the same great fit but in a lighter-weight shrink-to-fit twill and bold colors like red, blue, green, chino & white. So if you bored with light or dark blue jean, now you got more colors option ;)
Talking about how these brand get such large number of "groupies", let me share you the story of the birth of an American Icon. The Levi's 501 button fly jean was born on May 20, 1873. Time

Magazine's proclaim that it's "the fashion item of the 20th century". From presidents to movie stars, farmers to fashion icons, this jeans has been defined by the people who wear them. It's express individuality and universality. It's the ultimate expression of personal style.
This year is the 140th years of Levi's 501 and since February through May they're having one campaign called

"501 interpretation"

to celebrate the range of expressions of unique personal style from around the world. Levi's fans (young and old) can join the movement by tagging photos of themselves in their 501 jeans with

#501

on Twitter and Instagram or by uploading directly at

www.LEVIS501.com

. Cool thing about this campaign is Levi's team will select photos that best represent to live in a limited edition "Book of 501" as a legacy for the future! Dope eh?!
Knowing this, I felt challenged to show my 501 interpretation. And here they are.. For me my 501 shorts is like my second skin.. I can wear it to some cool events during night, I can wear it during my casual day and I can wear it forever.. These are my interpretation. What's yours?